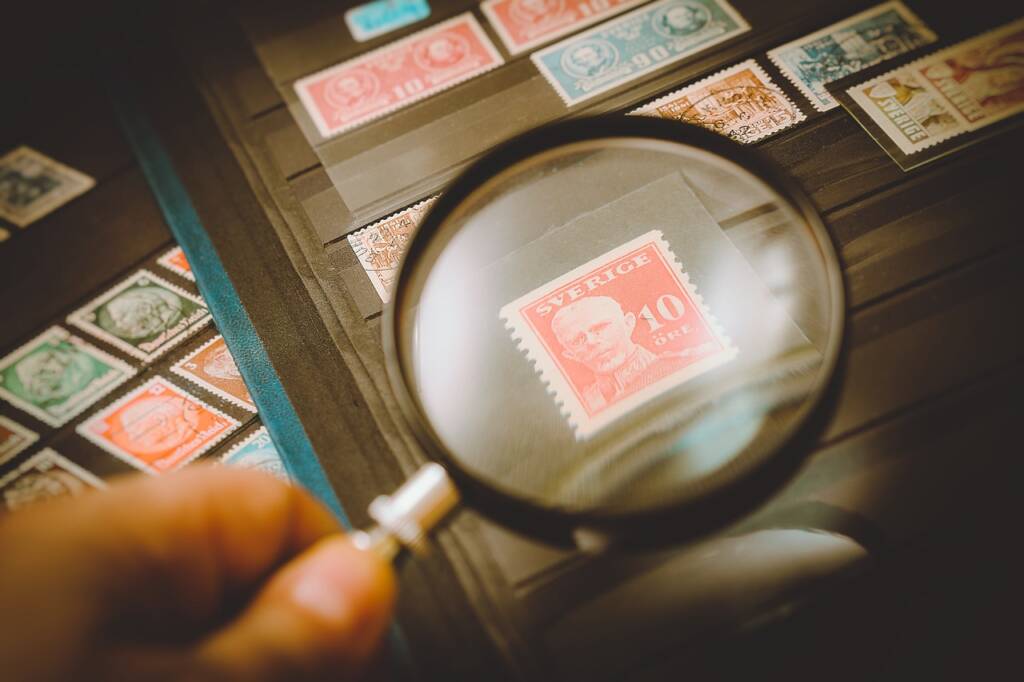 Delhi's Array of Detective Agencies
Delhi is home to a plethora of detective agencies, each offering its unique set of services and expertise. From matrimonial investigations and corporate espionage to background checks and legal cases, these agencies cater to a wide range of clientele with diverse needs. Amidst this varied landscape, Secret Watch Detectives has risen to prominence as a distinguished name in the industry Delhi Private Detective Agencies
The Rise of Secret Watch Detective the Delhi Private Detective Agencies
Established over two decades ago, Secret Watch Detective has consistently delivered exemplary investigative services to its clients. What sets them apart is their unwavering commitment to solving even the most complex cases. Their team comprises seasoned professionals with diverse skill sets, making them well-equipped to tackle a wide array of investigations.
Wide Range of Services
Secret Watch Detective offers a comprehensive range of services, which is one of the key reasons for their success. They specialize in:
1. Matrimonial Investigations: Delving into pre and post-marital situations, including infidelity and background checks.
2. Corporate Espionage: Protecting businesses from internal and external threats, such as employee misconduct and trade secret theft.
3. Background Checks: Providing in-depth background information on individuals for both personal and professional purposes.
4. Legal Investigations: Assisting legal professionals in gathering evidence for cases that require specialized skills and knowledge.
Cutting-Edge Technology and Techniques
In the ever-evolving landscape of private investigation, Secret Watch Detective stays ahead of the curve by employing cutting-edge technology and techniques. They use state-of-the-art surveillance equipment, conduct thorough forensic analysis, and employ data retrieval methods to leave no stone unturned. This commitment to staying technologically updated ensures that even the most challenging cases are solved with precision.
Unveiling the Secrets of Delhi Detective Agencies -Spotlight on Secret Watch Detectives Delhi, India's
Delhi Private Detective Agencies
vibrant and diverse capital is a city that thrives on secrets, mysteries, and a constant need for answers. In this bustling metropolis, the services of private detective agencies play a crucial role in helping individuals, businesses, and legal entities unravel enigmas and uncover the truth. One such agency, Secret Watch Detective, stands out as a beacon of trust, reliability, and expertise in the world of private investigation.
Client-Centric Approach
The agency's client-centric approach is another defining characteristic. They recognize that every case is unique and often sensitive. Consequently, they prioritize confidentiality, ensuring that client information remains secure and the investigation is conducted with the utmost discretion. This empathetic and supportive demeanor makes clients feel comfortable and assured throughout the investigative process.
Ethical Practices and Trustworthiness
Secret Watch Detective operates with the highest level of ethics and transparency. All investigations are conducted within the boundaries of the law, and integrity is at the core of their practice. This commitment to ethical principles has earned them the trust of countless clients and the respect of their peers in the industry.
A Proven Track Record:
The success of Secret Watch Detective is not mere talk; it is backed by a robust track record. They can proudly boast an extensive list of successfully resolved cases and satisfied clients who vouch for their exceptional investigative skills. This legacy of success reflects their dedication and unwavering commitment to their craft.
Conclusion
In the vast landscape of Delhi's detective agencies, Secret Watch Detective stands as a shining example of excellence. Their legacy of exemplary service, a team of seasoned professionals, utilization of cutting-edge technology, client-centric approach, ethical practices, and a proven track
record all contribute to their reputation as one of the best detective agencies in the city.
When seeking answers to life's mysteries or assistance in complex legal or corporate matters, Delhi turns to Secret Watch Detectives. With them, the truth is never far from reach, and your secrets are
in capable hands.
Check Our Social Channels