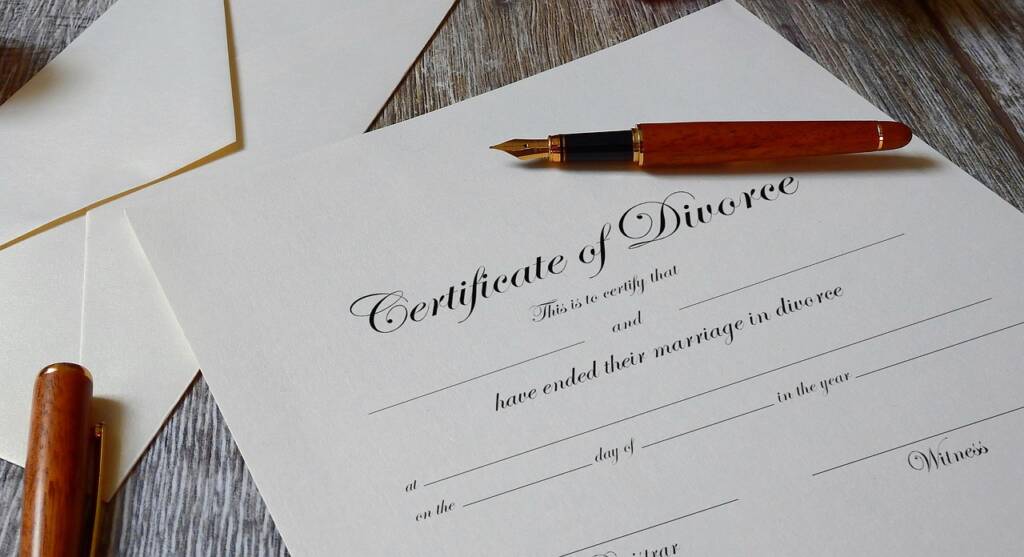 Best Divorce Detective in Delhi - Secret Watch Detectives
Divorce can be a challenging and emotionally charged process, often riddled with uncertainties. Secret Watch Detectives Agency, with its empathetic and professional team, is the go-to choice for individuals navigating these turbulent waters. They specialize in providing crucial information and evidence, ensuring that their clients have the upper hand during divorce proceedings, Best Divorce Detective in Delhi.
The road to a successful divorce often hinges on having access to accurate information and evidence. Secret Watch Detectives Agency understands the sensitivity of such cases and approaches them with the utmost compassion and discretion. Their team of experts excels in collecting evidence that can make a significant difference in divorce proceedings. This commitment to excellence has earned them the reputation of being the best divorce detective agency in India. 
Check our More Platforms